Security is often put on the back burner in organizations' cloud strategies. While it's often more interesting to know what the cloud brings to your organization, it's important to avoid making the mistake of viewing security as a nuisance. Naskk will suggest different strategies to keep your data safe.
Antivirus
Data backup
Governance and compliance
Multi-factor authentication (MFA)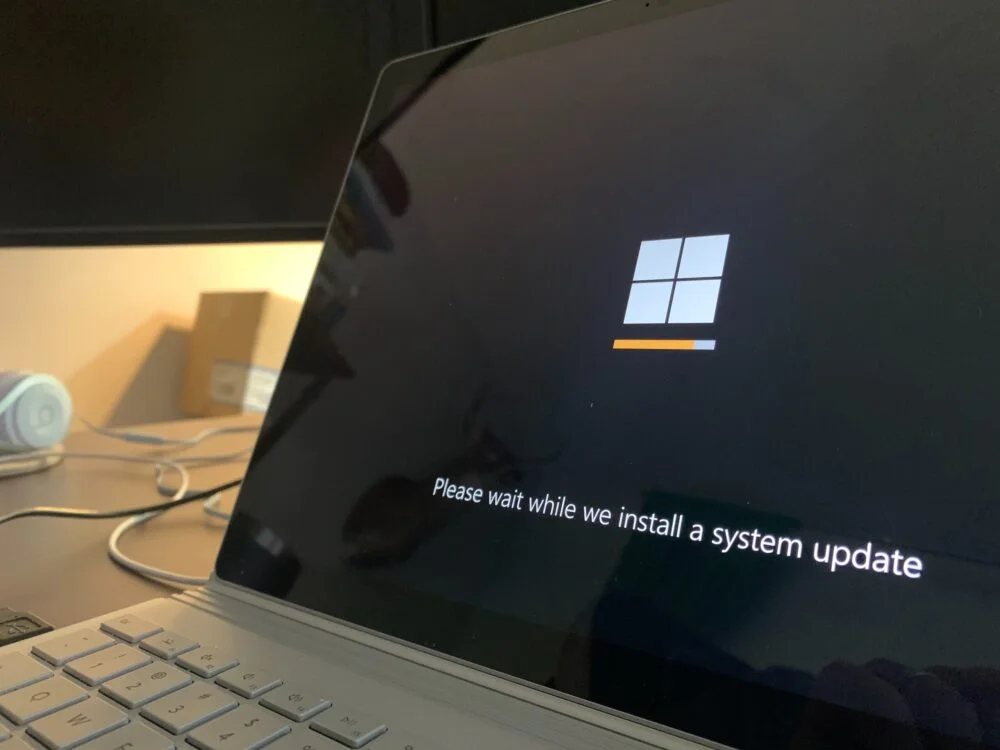 User security certainly involves the use of a good antivirus. But don't forget that good digital hygiene is also essential. For example, using repetitive or easily discovered passwords will make you a perfect target, antivirus or not. Nowadays, operating systems often include good antivirus solutions, but these sometimes offer incomplete protection in a corporate environment.
Talk to our experts at Naskk, they will be able to enlighten you on good user safety practices.
Enterprise and Cloud Security
In companies, the danger is even more present. More and more organizations, large and small, are being targeted by hackers who use less secure user accounts as a gateway. They then use it to deploy viruses and ransomware that will bring your business to a halt and could cause the loss of all data if not properly backed up.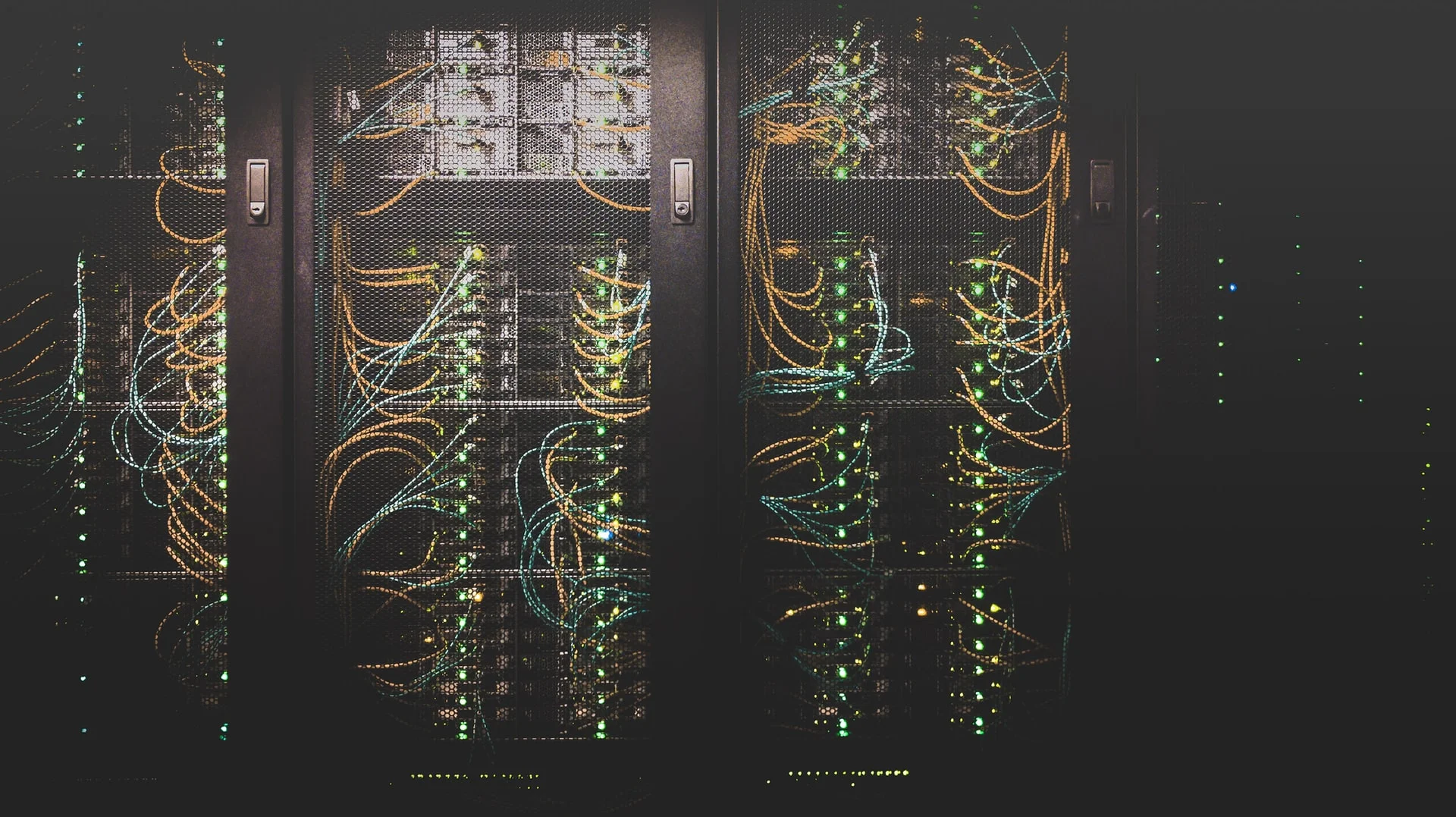 Use good data protection on Microsoft 365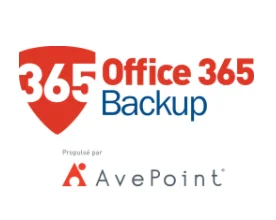 The Office 365 Backup solution offers unparalleled peace of mind. This protection is not only good in case of an attack, it also allows to recover an item that has been moved, deleted or inadvertently modified. Comprehensive coverage includes the following services:
Exchange Online (emails, contacts, calendar…)
OneDrive Enterprise
SharePoint
Microsoft Teams
M365 Groups
Project
Planner
Local data backup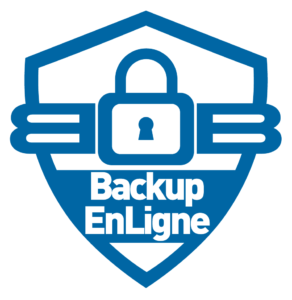 Don't wait until you lose important data before you back it up. We often have a false sense of security about data on local servers or computers. It is important to understand that they are not immune to defects, fire, theft, water damage, viruses and ransomware. Good backup habits reduce the risk of data loss as well as the time required to be functional in the event of a disaster.
The different backup offers with our Canadian partner iTCloud.ca allows you to keep your data safe in Canadian data centers.
Our experts will be there to guide you towards the right solution for your organization.