Have you decided to move your data to the cloud?
Let our specialized consultants guide you to the best solutions for your business. Whether it's for a few users or hundreds, Naskk will put in place an efficient migration plan that will allow you to continue to manage your business while our experts migrate your data.
Migration from a local server to Microsoft 365

Move your data from your local server to the cloud.
Naskk will evaluate your needs and propose a hybrid or 100% cloud solution depending on your workplace constraints.
Cloud to Cloud Migration (To Microsoft 365)

Do you use a Google or Dropbox cloud service and want to take advantage of the more advanced integration and latest innovations of Microsoft 365?

Let Naskk plan and execute a transfer that will be as seamless as possible for your employees.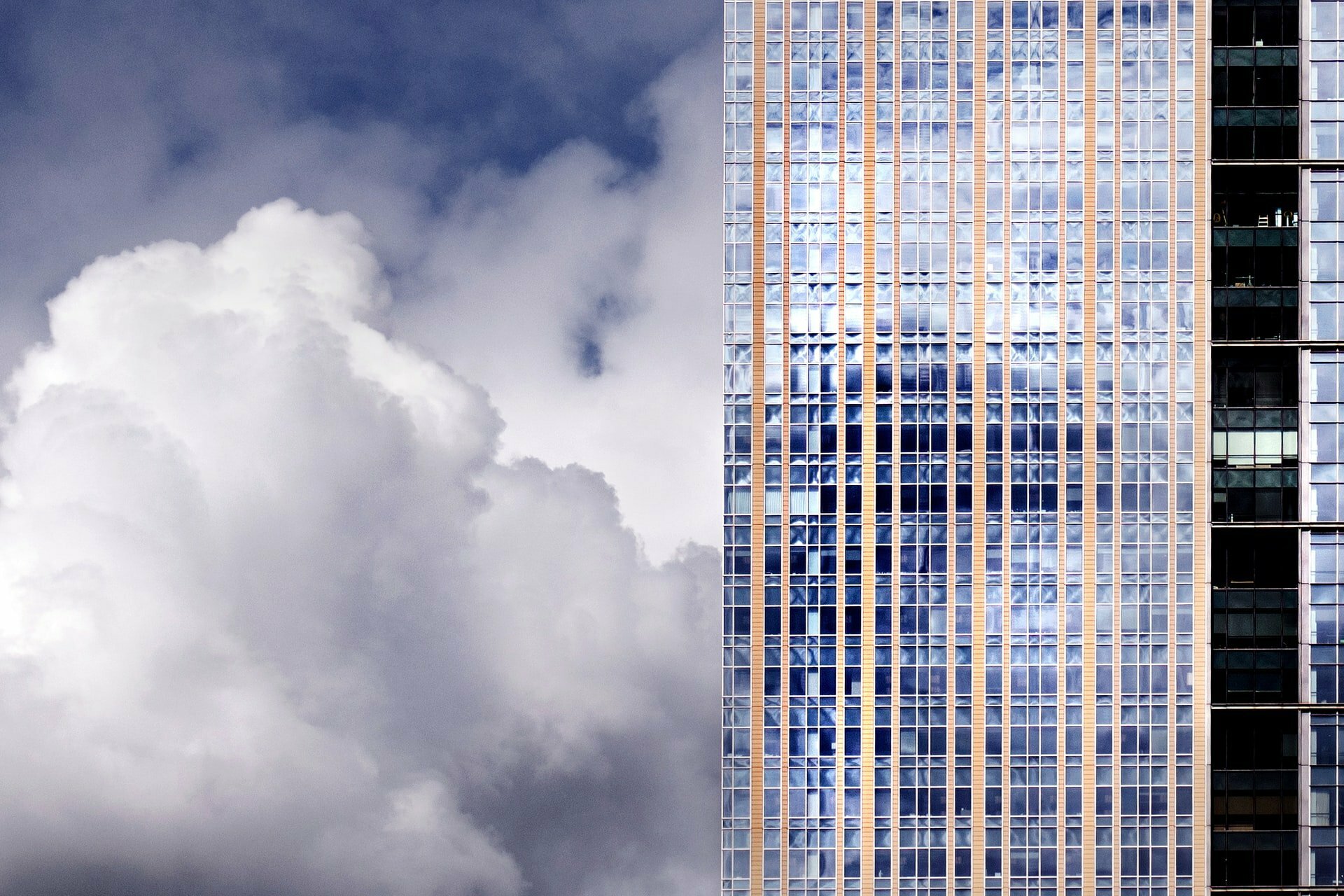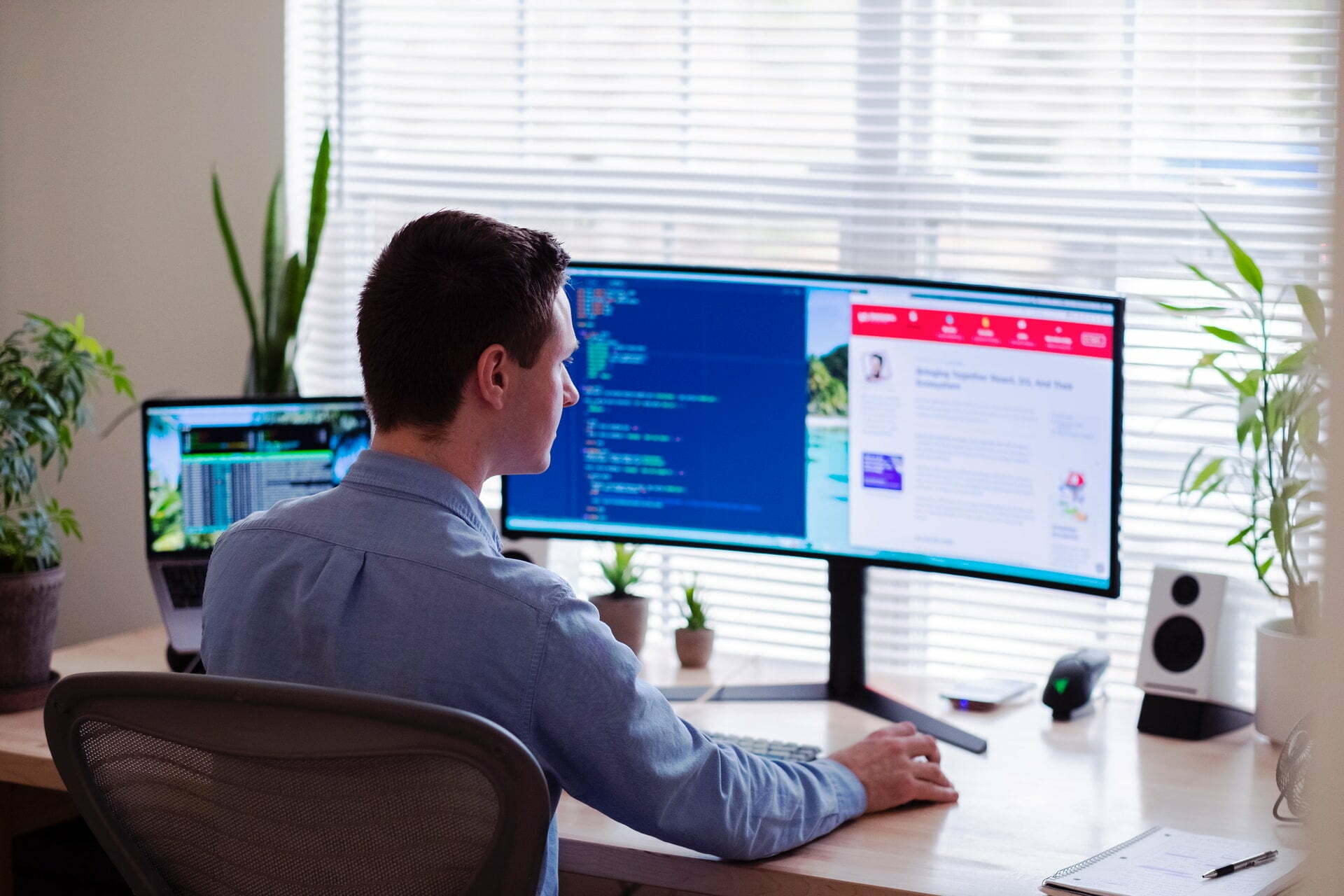 In the new hybrid work reality, moving to cloud services allows your team to work from anywhere, whether in the office, at home or on the road. Your team will always be productive.
Naskk will present you with a strategy tailored to your situation. Each company has different needs and that is why our specialists will take the time to listen to you in order to establish a personalized plan while being as transparent as possible for your team during its implementation.

What you need to know for the initial consultation
In order for us to offer you the best migration strategy, it is important to think about a few things before our first meeting.
Scope of migration
Do you want to reduce your infrastructure costs by moving 100% of your data to the cloud or do you want to keep some of the files on your local server?
File type constraints
Do you use specialized software e.g. Autocad, accounting software on server, CRM?
Some file types do not allow for simple co-editing or extraction. In some cases, Naskk may recommend an alternative for these files.
Integration with Teams
Do you want to use the collaboration features of Microsoft Teams or just use SharePoint storage?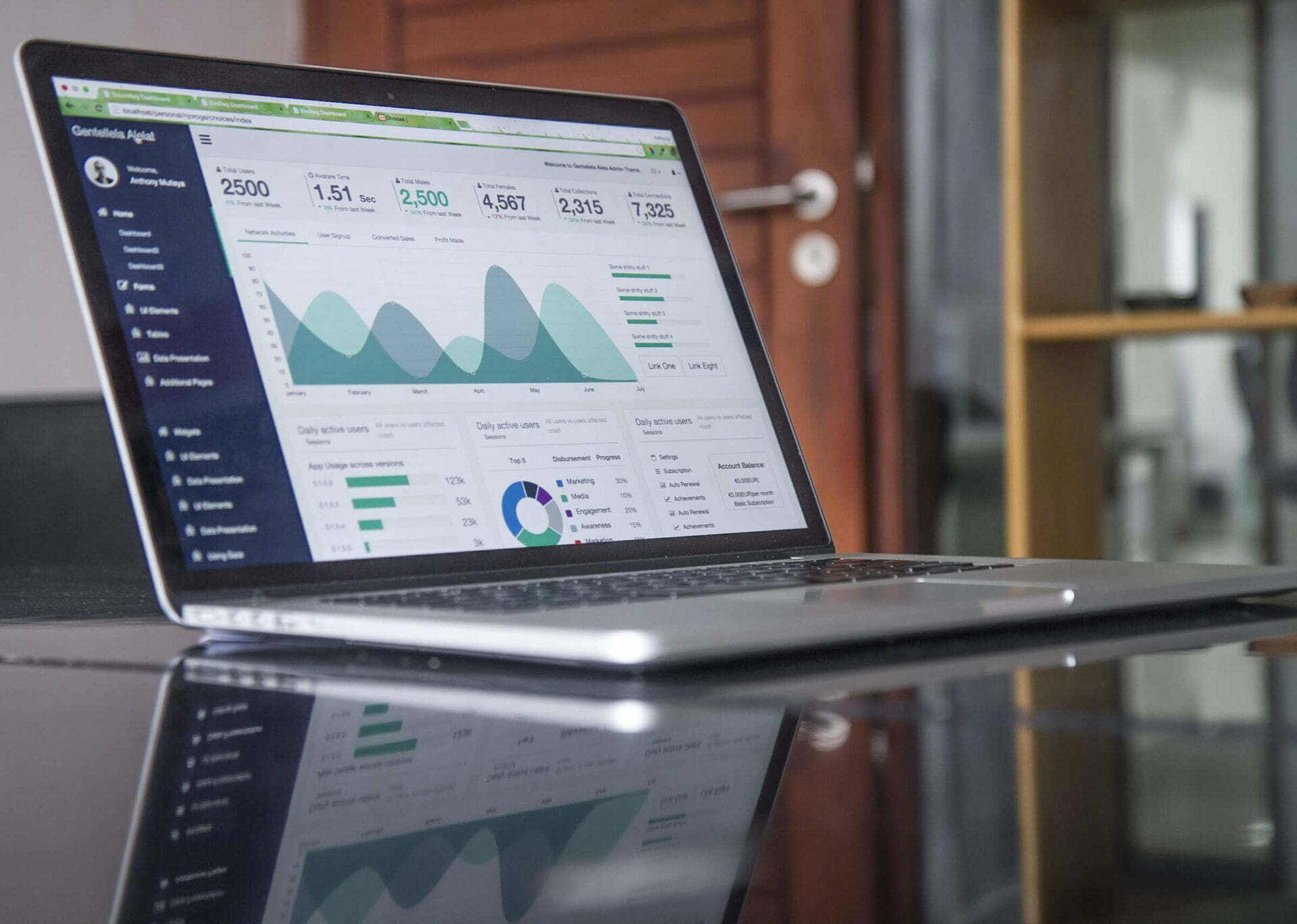 Is the initial consultation really free?
YES. This consultation of variable duration is essential to the presentation of a clear and precise offer for your company. Following this meeting, you will have a better understanding of the possibilities and advantages of Microsoft's cloud solutions.
What budget do I need to budget for?
The budget issue will be addressed in the initial consultation and is highly dependent on your business needs. We will be able to provide you with a detailed service offer allowing you to make informed choices following the initial meeting.
Do you offer other cloud solutions than Microsoft?
No. We strongly believe that the Microsoft 365 ecosystem is currently the best solution for modern businesses that want to optimize their performance and maximize their efficiency. The complete integration of the various products in the ecosystem makes it a far superior choice to existing alternatives.
I have doubts about the security of my data in the Microsoft Cloud. Are my concerns valid?
The biggest risk to computer security is currently related to bad user habits. For example, the use of weak passwords or their reuse on several services is an obvious example.
This risk is present whether you use a local server or a cloud. However, Microsoft has the resources to provide a world-class secure infrastructure that is often far more robust than that used by the companies themselves.
By using Microsoft cloud services, you have access to the best firewalls, the best anti-intrusion systems, the best governance and compliance tools, and the best identity management solutions such as multi-factor authentication.
There are always risks, but they are definitely less when using the Microsoft ecosystem.
Now that my files are in the cloud, do I need to make backup copies?
Yes. Although Microsoft offers exemplary redundancy in its data centers, backups are always the responsibility of the user.
Fortunately, with the cloud backup services offered by Naskk, backups can be done completely seamlessly and recovery will always be quick and easy. For a few extra dollars to your monthly subscription, it is possible to retrieve all your files, or even a specific version of them in case of a problem.