Optimization of remote work
Remote work is now a reality in many organizations and it can sometimes be difficult to unite team members in a decentralized environment.
At Naskk, we believe that clear and established best practices will help ensure your team's symbiosis, even from a distance. Long-term efficiency and innovation will be the big winners.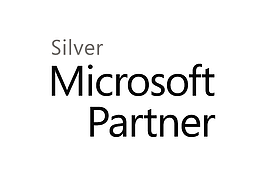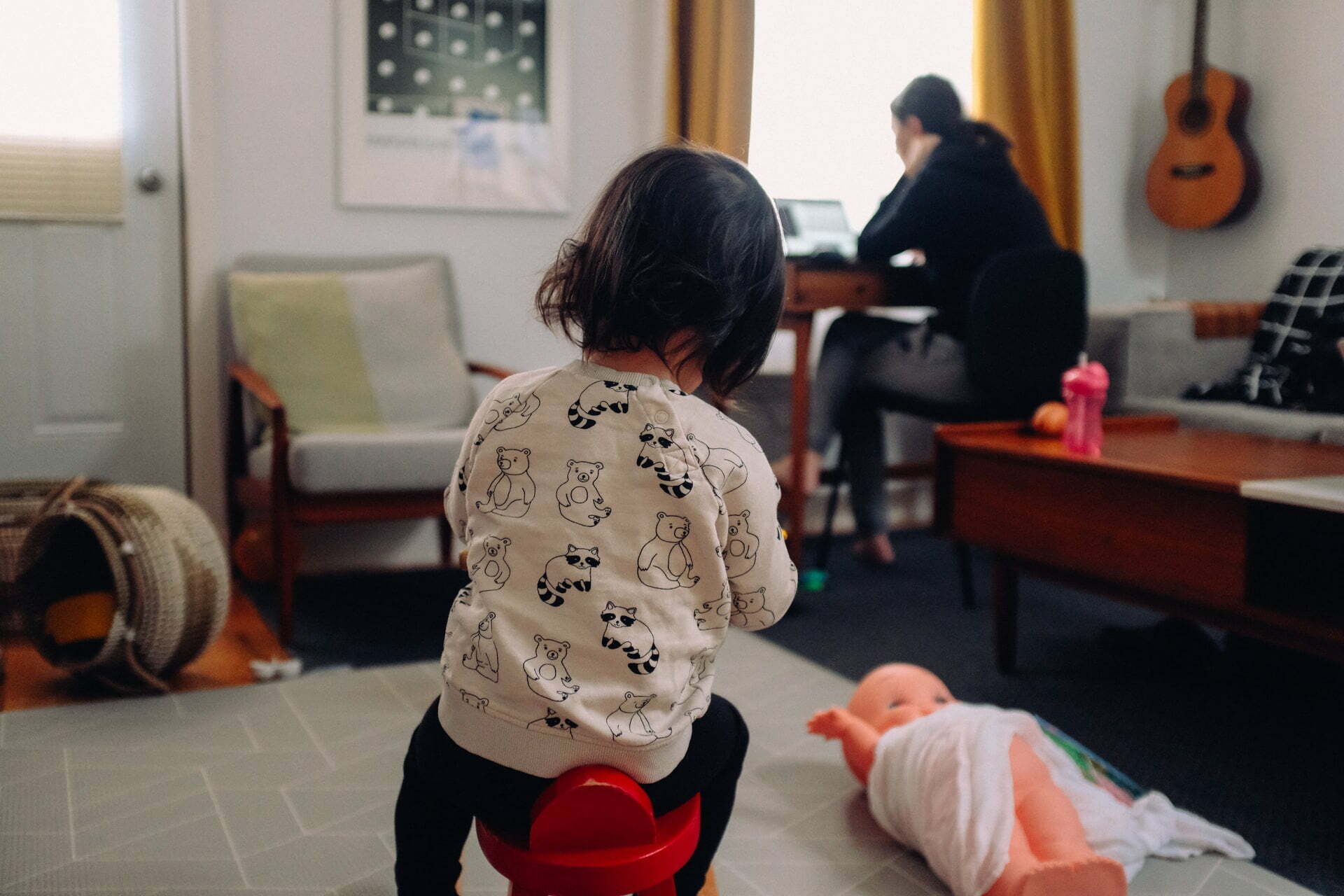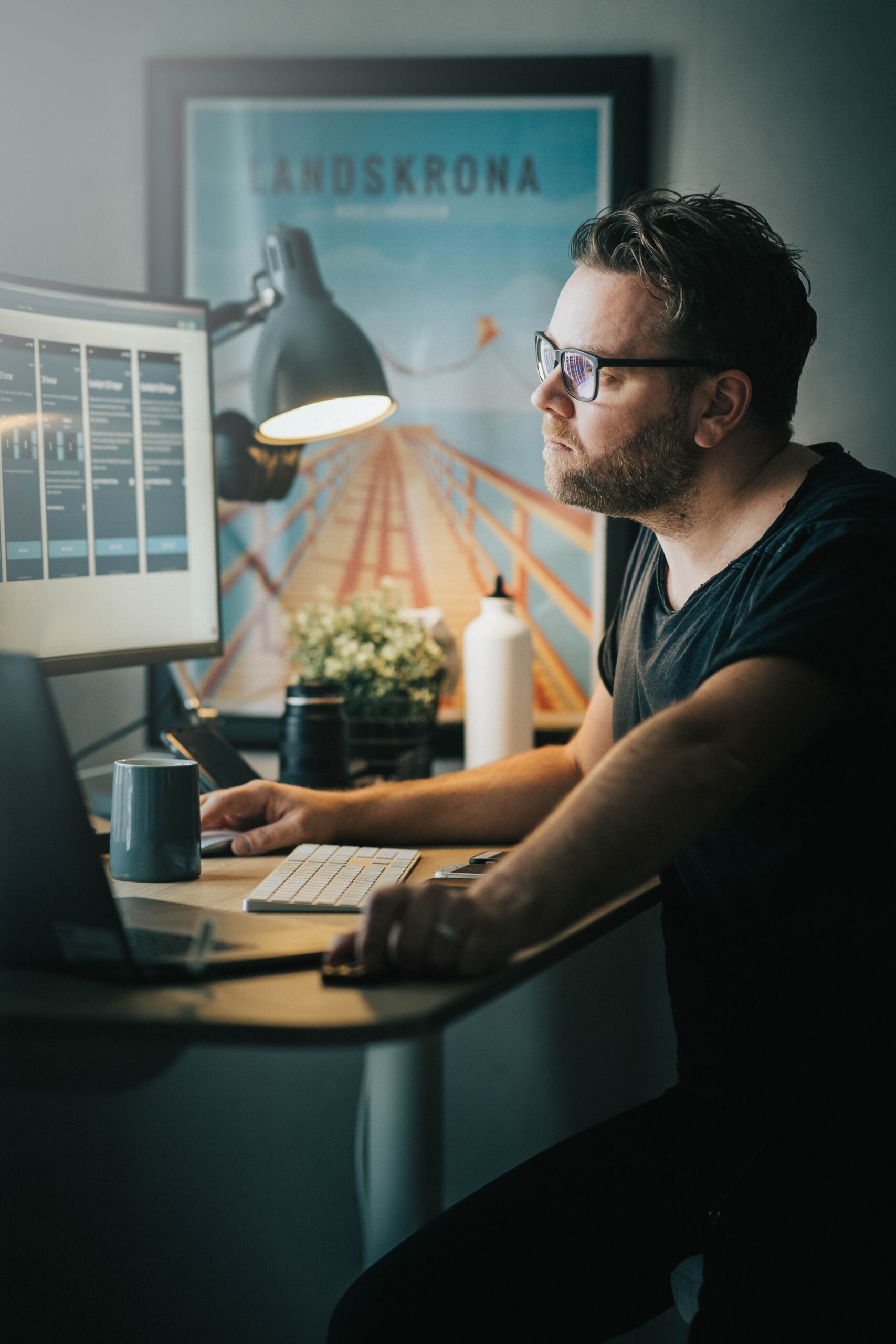 It's not just about knowing how to use a tool's features, but more importantly about understanding when and why to use them. We need to establish effective best practices that allow our employees to optimize their use:
Where do I save this file? On my computer? In the Cloud? On a USB stick?
What should I name it? Will my colleagues be able to find it easily?
Is my data safe? Who has access to it?
Who should I cc on this email?
We are here to help you implement these simple and effective practices for your team in all areas.
Naskk is able to assist you in evaluating the various challenges and risks that remote work can represent for your organization and can propose solutions and mitigation measures.