Eliminate repetitive and compliance-intensive tasks by leveraging the power of the Microsoft Power Platform. With Power Automate, Naskk is able to free up your time by automating common processes and tasks, whether they are simple or complex.
Multiple possibilities adapted to your needs:
Reminder creation
Automatic emails
Creation of teams for new projects
Application for approval
Creating appointments
Automatic saving and filing of attachments
Help with project follow-up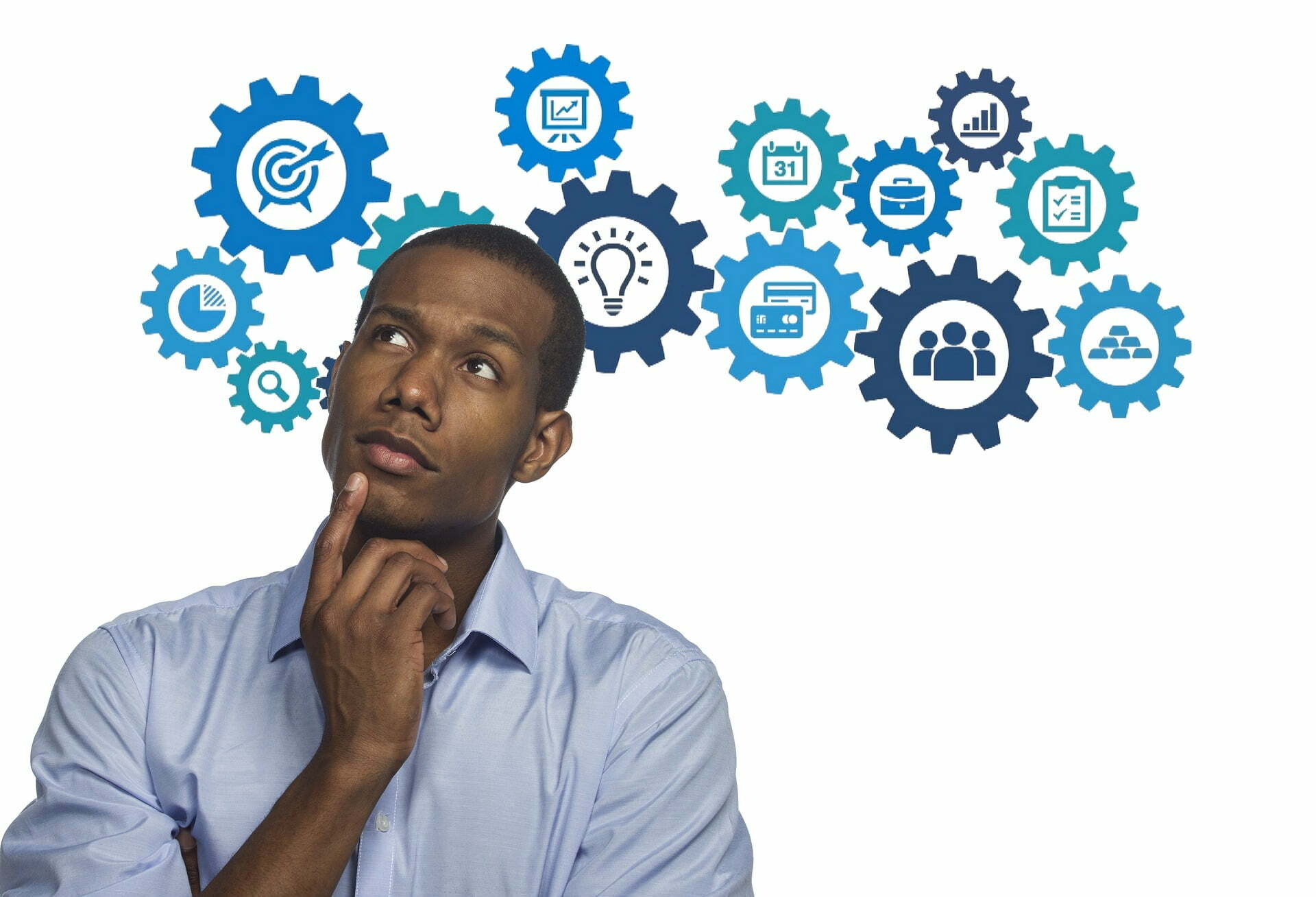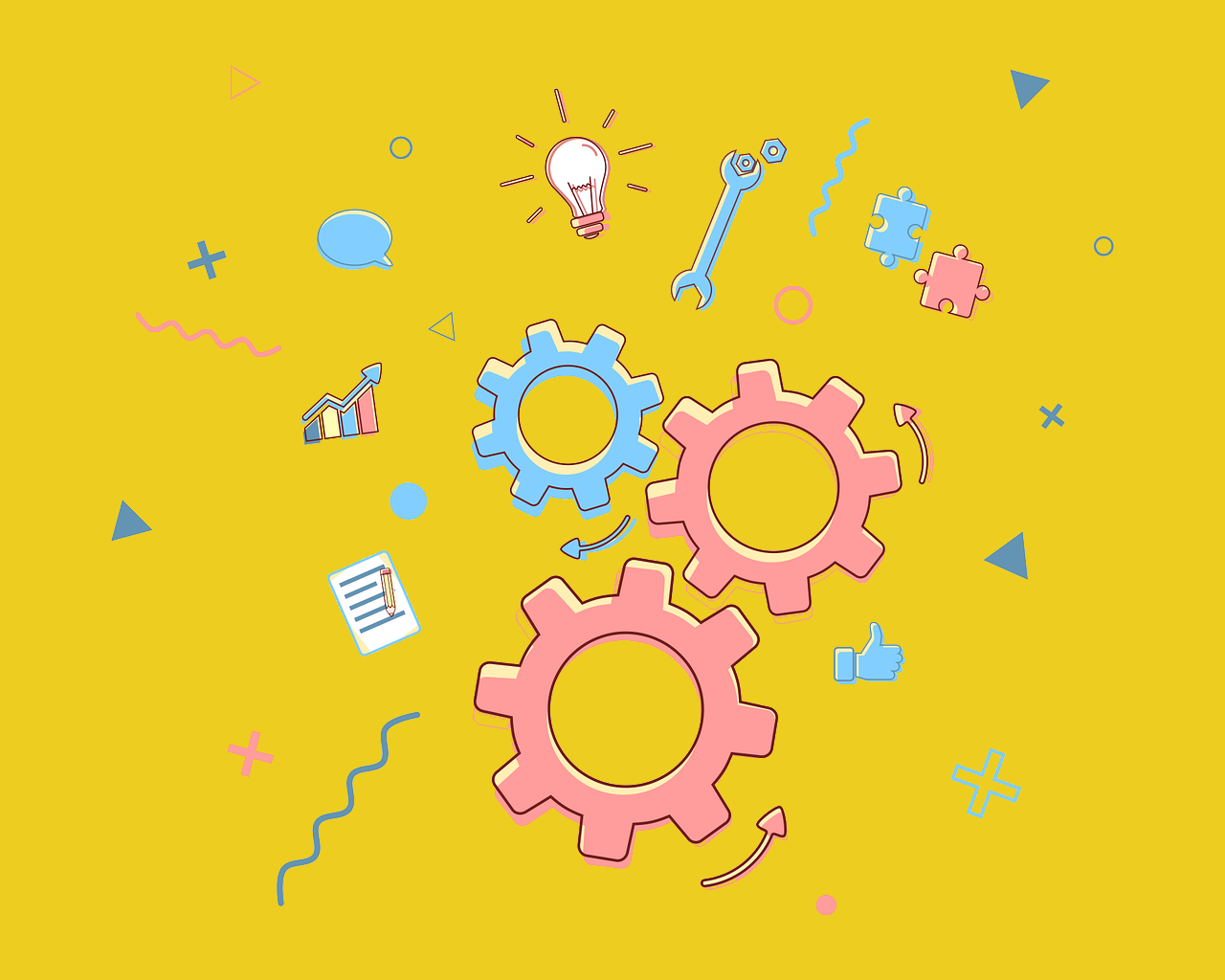 With Power Platform tools, it's time to free up your employees by enabling the automation of certain tasks. They will then be available to complete projects for which they are paid, rather than wasting time on repetitive, automatable tasks.
Naskk will be able to evaluate your needs during a meeting with our experts and we will develop applications or processes that meet them.