A space tailored to your organization
SharePoint is a digital cloud environment developed by Microsoft in 2001. This system mainly allows the storage of company data, as well as the creation of internal collaboration spaces to share information within the organization (work portals, Intranet, etc.).
When configured with Microsoft Teams, SharePoint becomes a very versatile and fundamental tool to maximize the benefits of a hybrid workspace.
Naskk specializes in the deployment and optimization of Microsoft Teams and SharePoint environments in the workplace. Our consultants are specifically trained to get the most out of these ecosystems.
Invest in your productivity!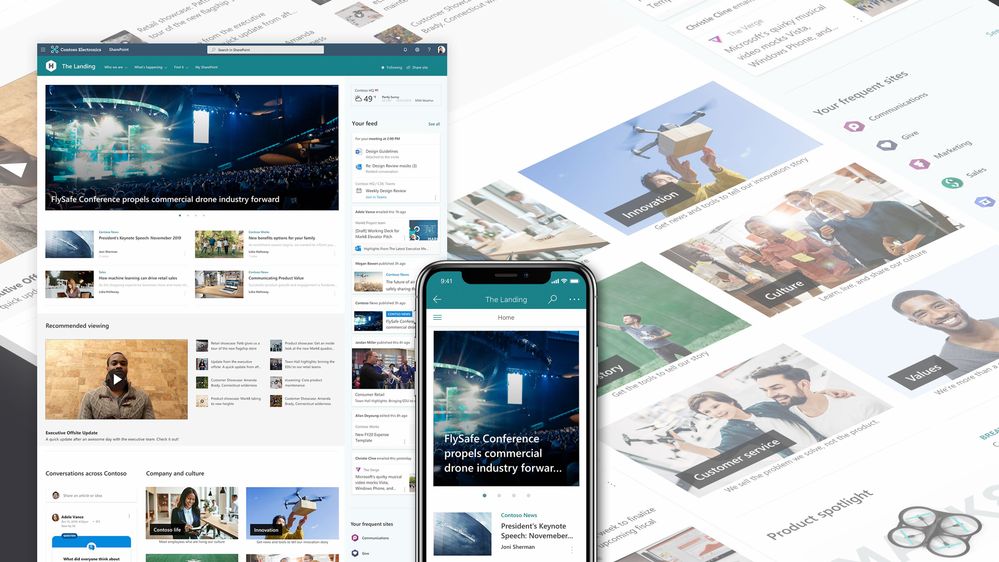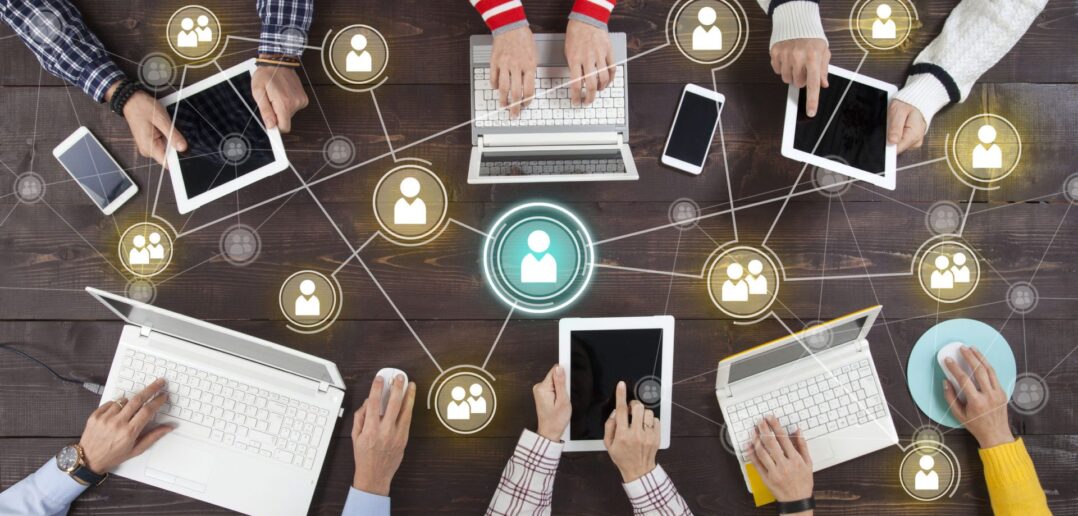 Customized intranet
No matter the size of your organization, Naskk can develop a custom portal for your team. The intranet is a privileged place to communicate the latest news or to make relevant documents available to employees.
Information management
It is in SharePoint that our consultants will be able to configure the various accesses to the organization's data, as well as the privilege levels granted to employees and managers. SharePoint is therefore a good starting point for establishing governance and compliance standards.
Multiple accesses
Computer, tablet or cell phone, SharePoint's modern interface is user-friendly for all types of devices and its accessibility via the Microsoft cloud makes the experience even more enjoyable.
Data protection
SharePoint allows you to identify, protect and track your organization's critical information through the use of advanced settings for data loss prevention or recovery of erased data.