Considering adopting Microsoft Teams?
Your organization is already using it, but users feel like they are spread all over the place?
Let us help you!
Naskk specializes in the deployment and optimization of the Microsoft Teams environment in the workplace. Our consultants are specifically trained on Microsoft Teams and its ecosystem.
As a Microsoft Silver Partner, our team is always on the lookout for new updates. As such, we work daily to ensure that our customers have the best experience possible.
A well-executed deployment will result in a higher adoption rate for your employees, which will translate into increased efficiency and productivity for your team.
Let our consultants make your project a success!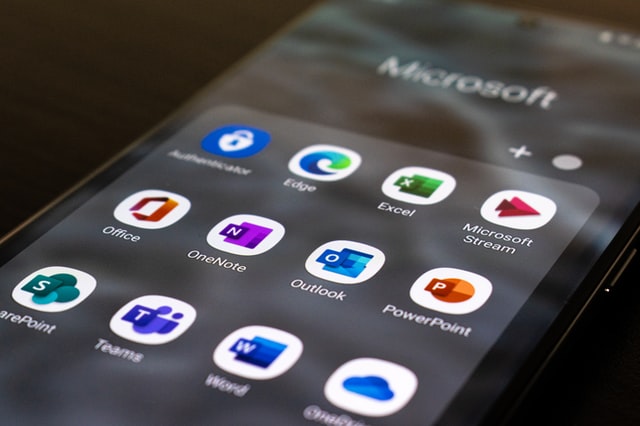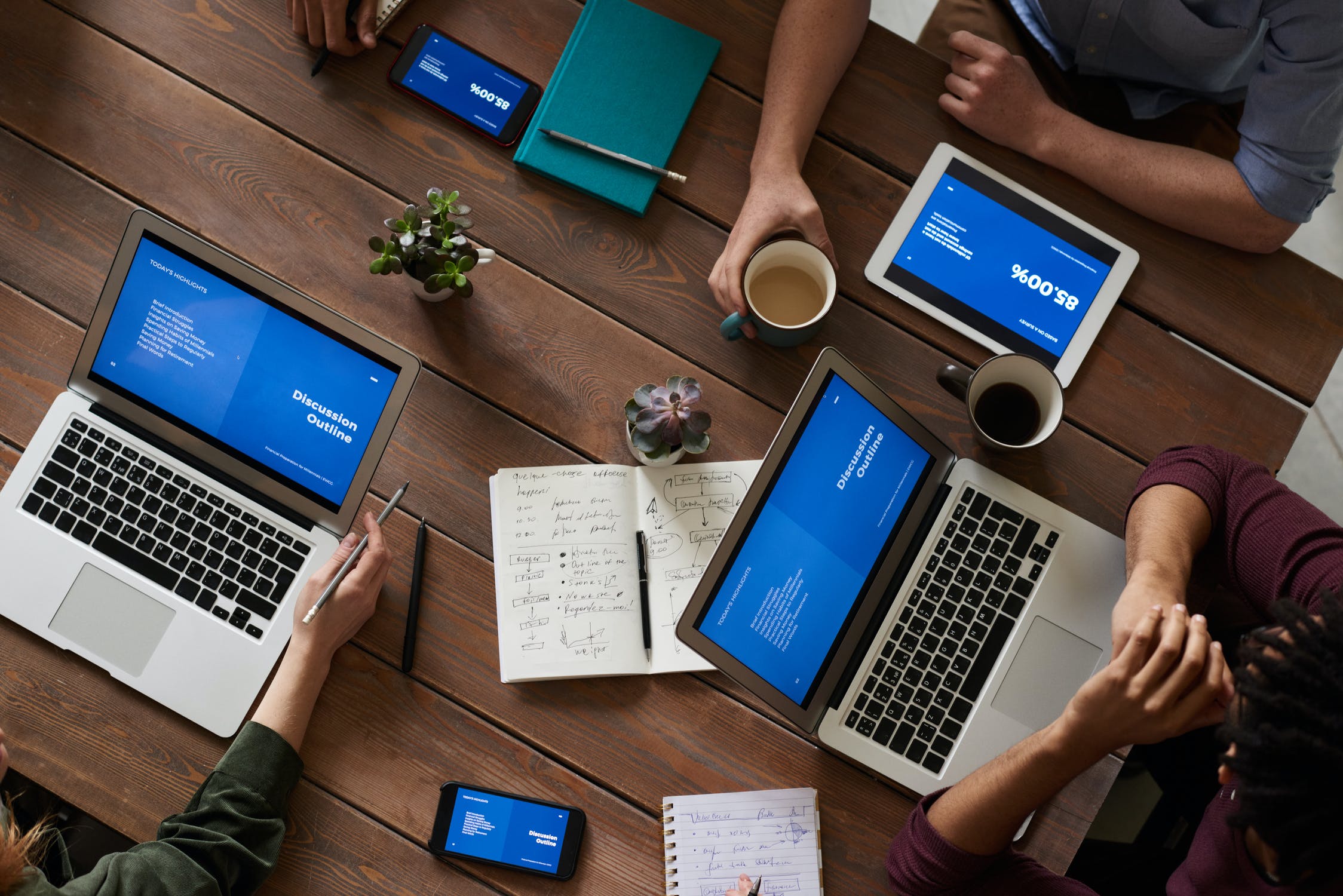 File storage strategy
Where, why and how? Naskk will advise you on best practices for document management in the cloud.
Training for your team
A well-trained workforce significantly reduces IT support costs and enables a higher adoption rate for your employees. Our dynamic trainers will help your team members demystify the Teams environment and explain the benefits of using this digital environment.
Knowledge refreshment
Your team already knows Teams, but would like to learn more? We offer private or small group meetings to address specific topics according to your organization's needs.
Creation of a functional tree
Start off on the right foot with a tree structure tailored to your organization's needs. We will propose a document architecture organized according to the functions and activities of your company. The application of best practices will simplify the work of end users.
Reorganization of teams and channels
Have you already migrated to Teams, but lost control of it? We will be able to offer you a reorganization in order to set up a solid structure on which you can continue to build.
User management
Sound user management has many benefits for your company. We will be able to create your users' accounts and assign them to the right teams and security groups. We will implement the best security and privacy strategies available in your environment.