Consultation in digital maturity
Are you noticing a technology gap in your organization?
SMEs, NPOs and government agencies are all facing the same challenges related to digital adoption.
Let our IT consultants help you!
Naskk specializes in the optimization of hybrid work processes and the adoption of emerging technologies within organizations of all sizes.
Our consultants are trained to deploy the best available solutions to enable connectivity, collaboration and productivity.
This expertise allows Naskk to properly assess an organization's digital maturity and become a trusted partner with whom to adopt a digital improvement plan.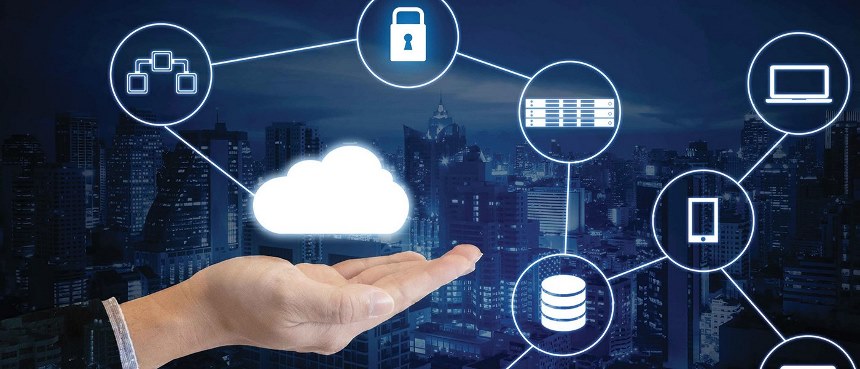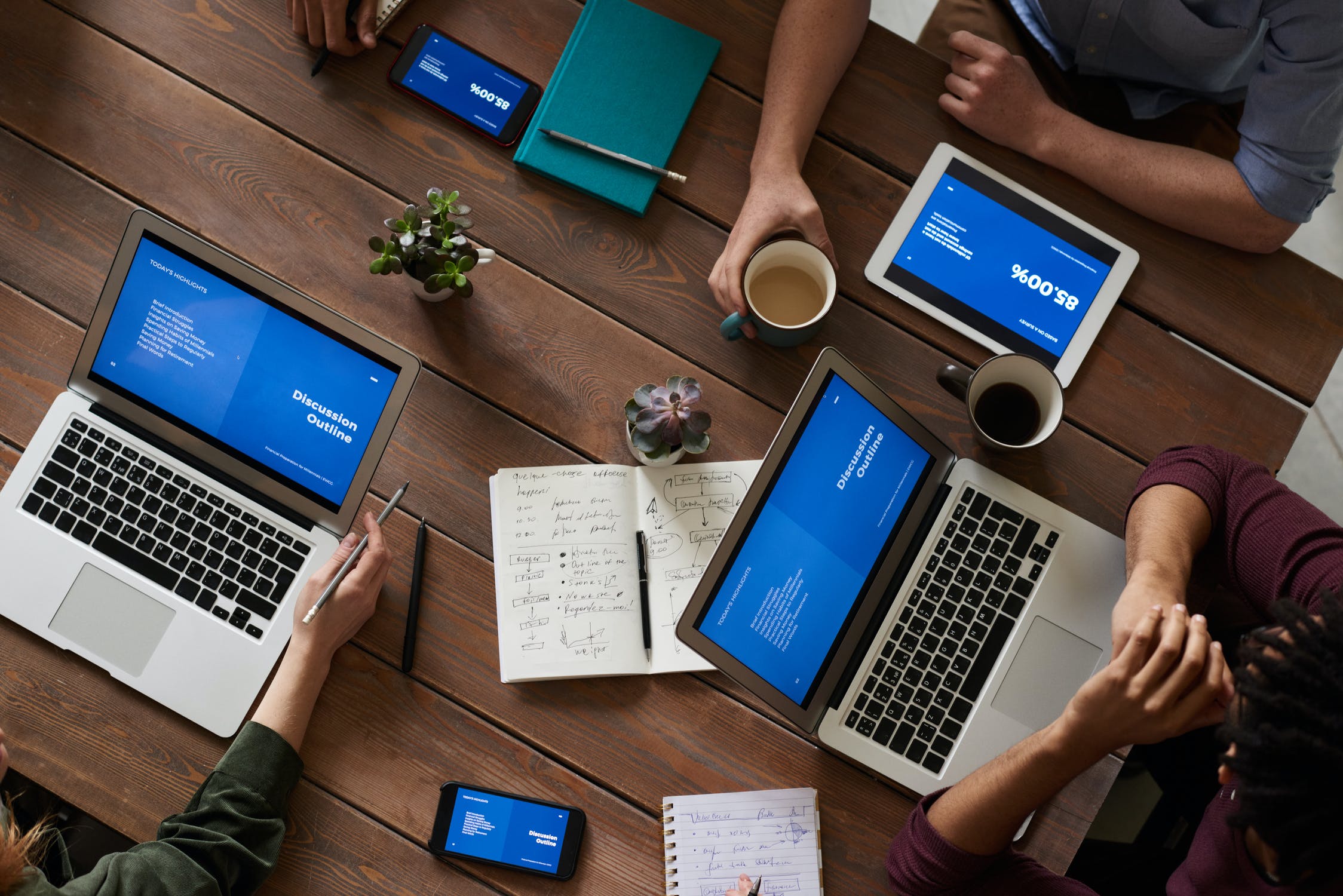 General information gathering
This stage involves understanding the specific reality of your organization (its challenges, objectives, business processes, etc.) in order to obtain a "high altitude" view.
Digital needs assessment
Naskk can then help you assess your organization's digital strengths and weaknesses to target its real needs.
Technology Maturity Analysis
Naskk can perform an analysis of the infrastructure and technologies currently in place in your organization, to target areas for improvement based on available and recommended technologies.
Conceptualize a cybersecurity strategy
Naskk can help you target key processes that can be optimized in your environment, as well as suggest methods to increase your organization's cyber security.
Develop a customized digital plan
Based on previously established goals, Naskk can propose a plan that takes into account parameters, budgets and timelines to plan for the adoption of a customized digital plan.