Want to increase productivity or adoption of Microsoft 365 products within your organization?
Providing training to your team means that you care about giving them the right tools and knowledge so that they can perform better and help you grow your business.
The Naskk team offers a complete range of training related to Microsoft 365. Whether you want to improve your general or very specific knowledge, we will be happy to accompany you to improve your ways of working in the Microsoft ecosystem.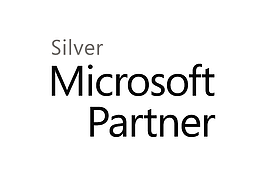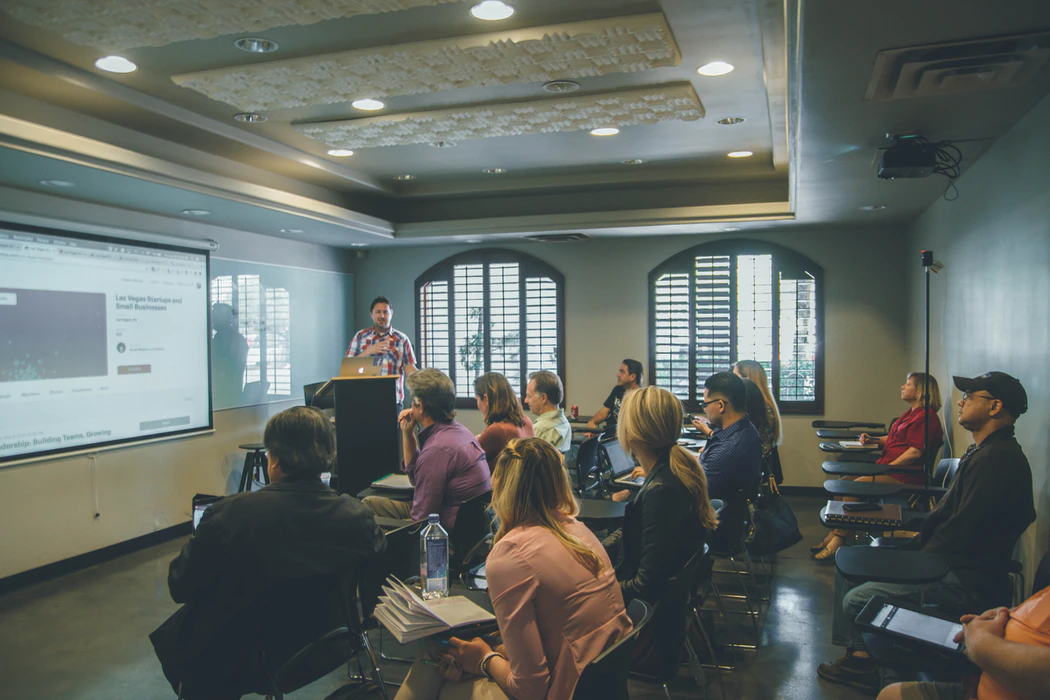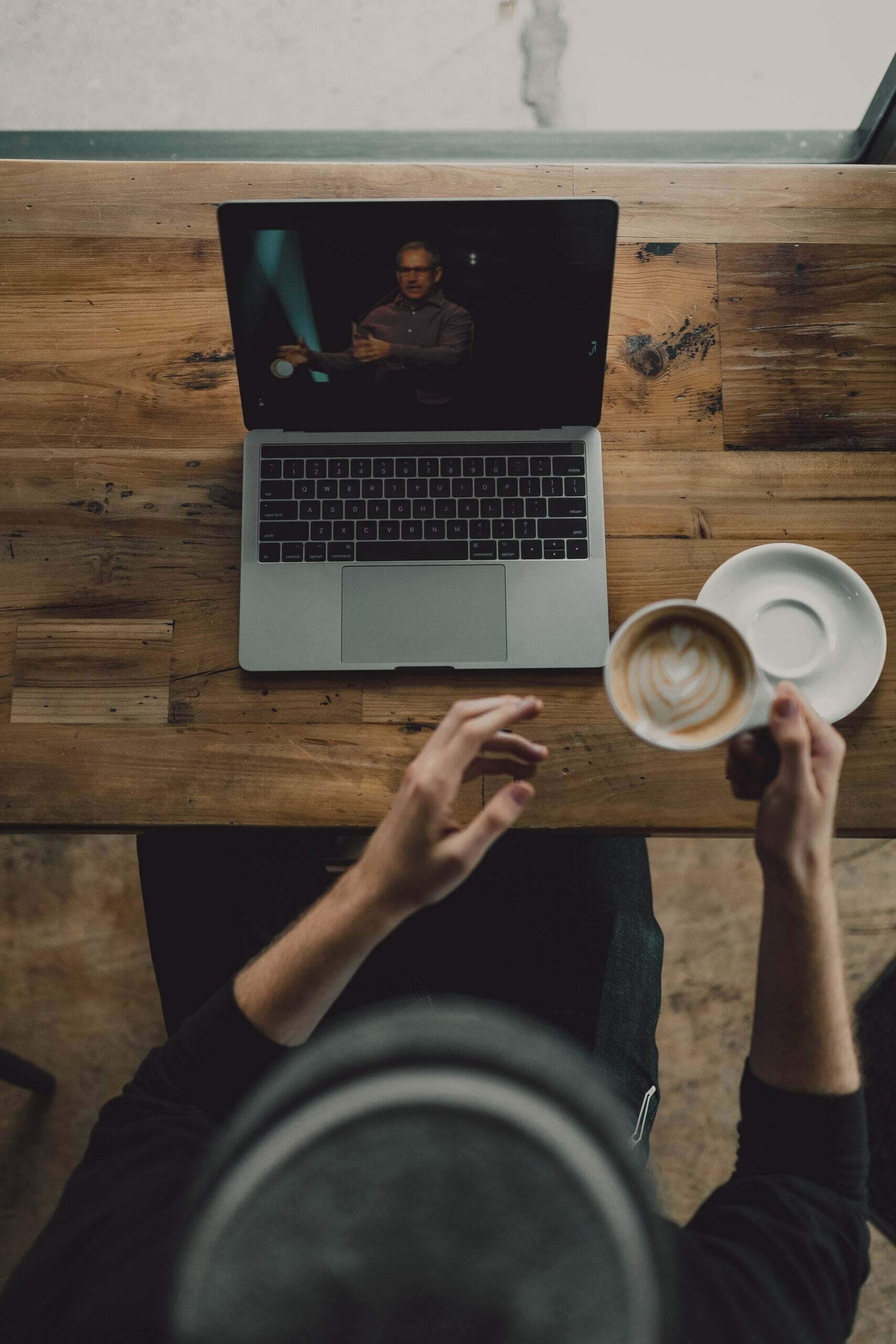 All training sessions will be preceded by a meeting with the organizers in order to target your needs and adapt the content to your reality.
Naskk can offer you distance learning courses with a flexible schedule that adapts well to the reality of decentralized work.
We can also offer training in a workplace or conference room, this method has the advantage of forcing greater participation, but requires more logistics.
We now offer blended training, a brand new concept that allows some employees to take the training online while one of our specialists is on site. With this method, it is possible to ensure that everyone can participate and understand the training.
Access available to certain government grants, where applicable. *
We offer customized training plans to help your team better understand the work tools provided to them.
We also offer recurrent workforce training services (new hires, upgrades, updates, etc.) on a regular basis according to your organization's needs.
Here is a non-exhaustive list of Microsoft training and tools on which we offer general or customized courses to your team
Microsoft Teams
OneDrive
OneNote
Outlook
SharePoint
Project
Planner
Microsoft To do
Power Automat
Can't find the product you want to receive information on? Contact us for more information.
*Trainer accredited by the Commission des partenaires du marché du travail for the purposes of the Act to promote workforce skills development and recognition.
What pricing model do you use for corporate training?
Naskk offers corporate training in the following models:
Basic rate per day or half day. Same price on site or online, but travel costs may be added depending on location.
Includes a maximum of 15 participants. We do not recommend exceeding this number, but we can do so upon request for an additional fee per additional participant.
Possibility of adding a2nd trainer to make the training more fluid. The2nd trainer will be able to answer questions in the chat and help some participants in need in a 1 to 1 formula.
Does Naskk offer training for individuals who cannot participate in a corporate setting?
Yes, we invite you to visit the learning center to learn about our upcoming training dates. Regular training is often more limited in terms of choice than in-house training, but it is possible to request private training tailored to your needs.
How many people can attend the training?
For distance learning, there is no real limit but it is important to understand that if too many participants are present, the experience and participation may be less optimal.
For face-to-face training, we are currently limited by public health standards regarding indoor spaces. Talk to one of our representatives to find the best solution.
Do you offer training other than Microsoft products?
No. Naskk specializes in Microsoft products and ensures that its team members are certified to provide you with up-to-date, complete, relevant training tailored to your needs. Our goal is to offer a small catalog of training courses in order to emphasize quality content.
How can my company access grants for your training?
You should start by contacting your local employment center to determine your options.
Naskk will then be able to develop a training plan that meets the requirements of this grant.