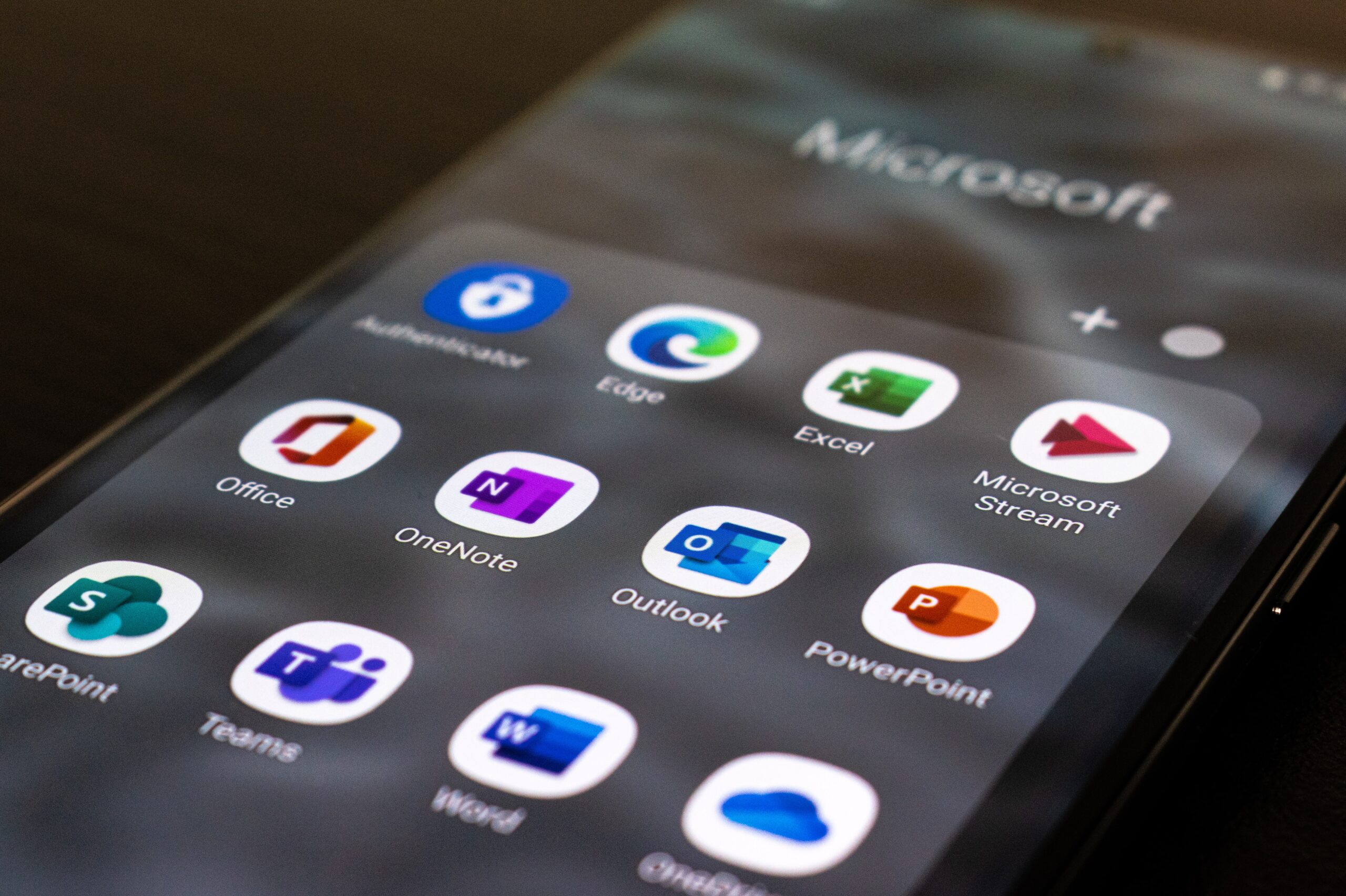 Microsoft Licensing
As a Microsoft Silver Partner, Naskk can offer its customers the full range of Microsoft products. By choosing Naskk as your supplier, in addition to taking advantage of competitive prices, you choose peace of mind in terms of after-sales service.
Evaluation of the licenses used


Business Basic, Business Standard, Business Premium, etc. Are you using the right licenses for your situation? Is your organization overpaying for licenses? Our consultants can help you make sense of it and make sure you are paying the right amount for the right product.

Microsoft product knowledge
With its extensive expertise, Naskk is able to suggest the right Microsoft tools and software to use based on your specific requirements. There are several little-known solutions that can support your daily activities. Using the right tool can make a big difference in your productivity.