Naskk offers a cloud strategy consulting service so that your company can benefit from the advantages of the Microsoft Cloud. We will be able to develop a plan with you and your team to standardize the use of your technology tools, promote adoption and increase collaboration and productivity of your team.
Hybrid or full cloud migration strategy
Training plan for your team
Reorganization of an existing Microsoft cloud environment
Document management
Governance and compliance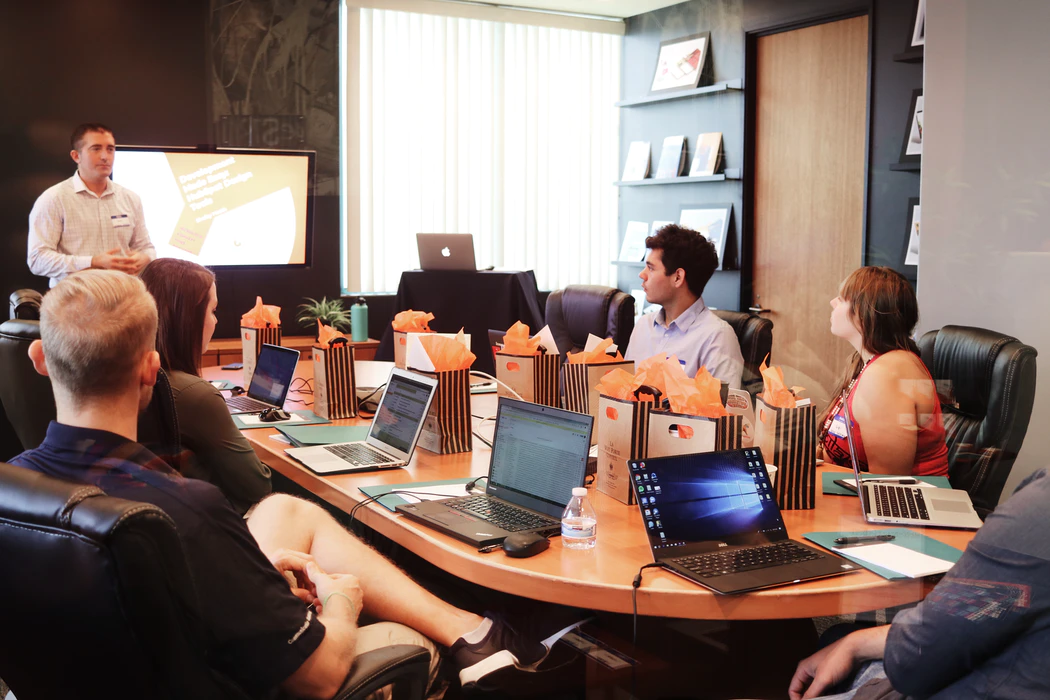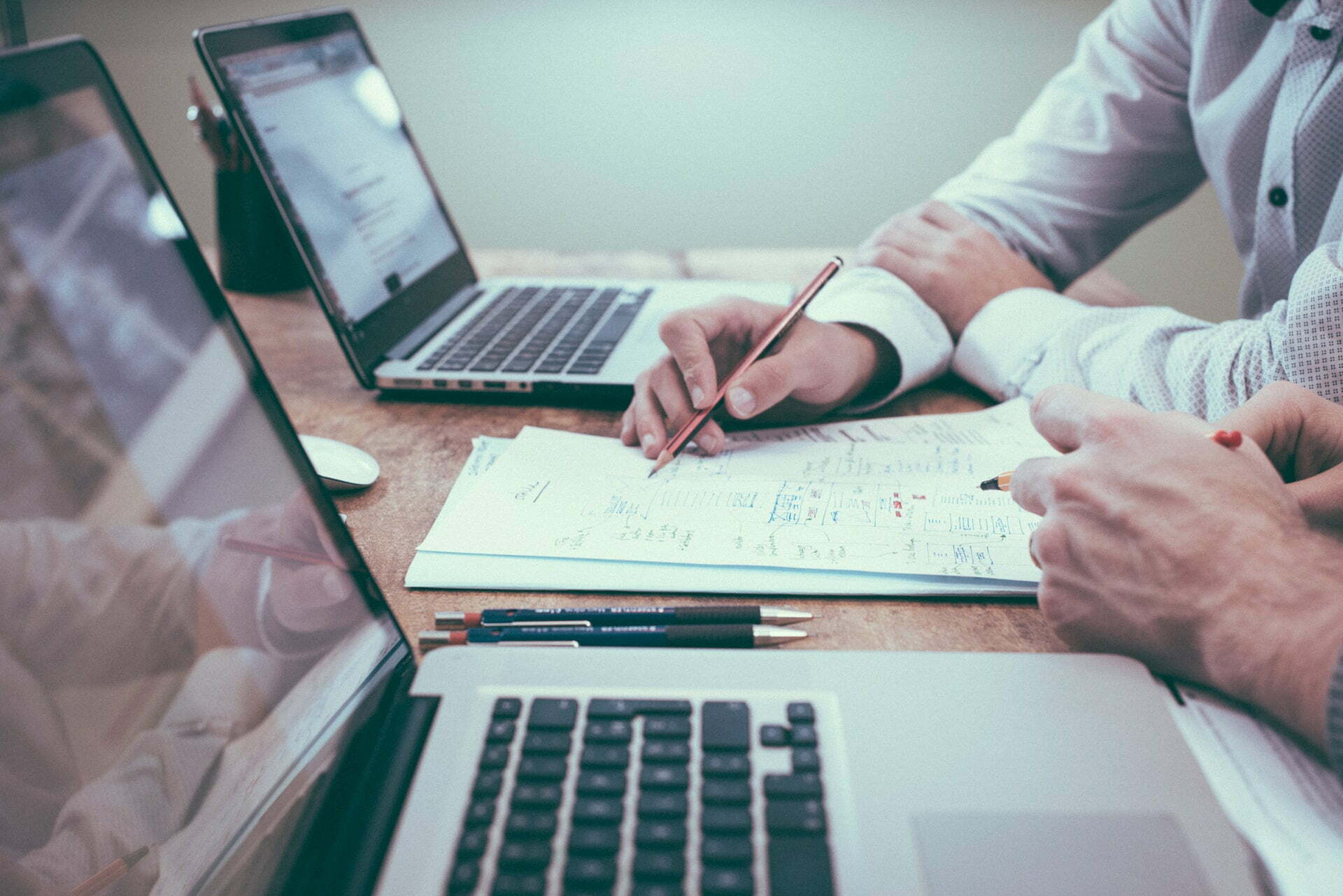 This free consultation is designed to assess your cloud needs and help guide you to the right Microsoft products for you and your team. After this meeting, you will be able to better understand the options and benefits available to you.
Following the initial consultation, we will propose an action plan tailored to your organization.
Explanation of the different steps
Microsoft Tenant Setup
Initial configuration
User training
Resource and team provisioning
Testing and quality assurance
Single or group final switchover
Post-deployment support

What you need to know for the initial consultation
In order for us to understand your needs, it is recommended that you prepare a minimum of information. It is largely thanks to this information that our experts can prepare the first part of your cloud strategy. The more complete this information is, the more precise and appropriate the strategy can be.
Your current services
A simple list of the services your company currently uses.
Do you already have a cloud service?
Do you already use the Microsoft software suite?
Your cloud-based vision
It's important to have a holistic view of the changes you want to make with your move to the cloud.
A list of important points
Number of employees
Capacity of your internet service (package)
Software licenses
Office/Remote work ratio
Work schedule
Constraints specific to your field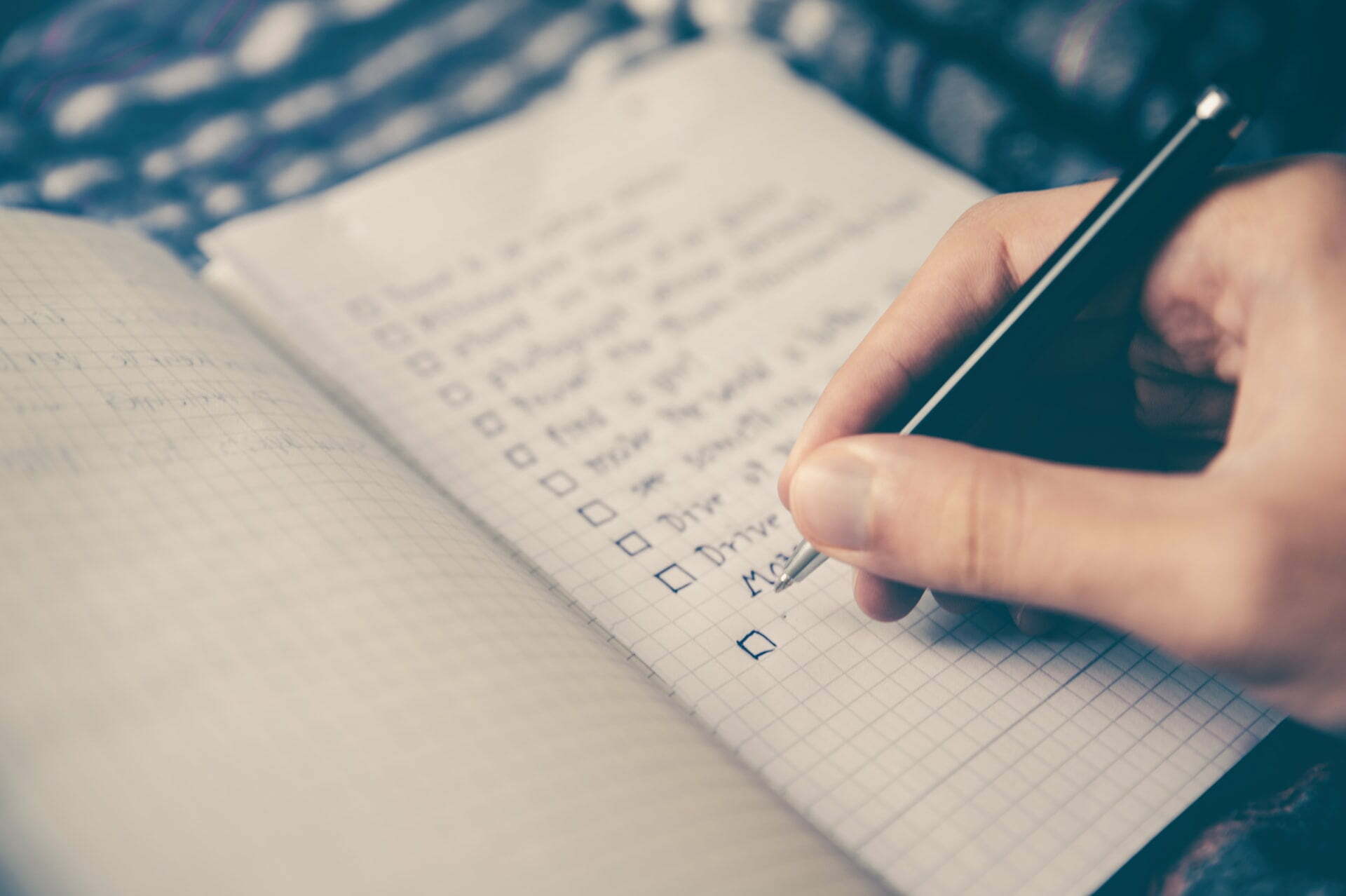 Is the initial consultation really free?
YES. This one-hour consultation is essential to the presentation of a clear and precise offer for your company. As a result of this meeting, you will have a better understanding of the possibilities and benefits offered by the Cloud.
What budget do I need to budget for?
The budget issue will be addressed in the initial consultation and is highly dependent on your business needs. We will be able to provide you with a detailed service offer allowing you to make informed choices following the initial meeting.
How many people can be present for the consultation?
For the initial consultation, we strongly suggest that you limit yourself to a small team (1 to 3 people).
For the Cloud Strategy meeting, we suggest including different departments or people responsible for the project in order to include them in the process of migration to the cloud
Do you offer anything other than Microsoft products?
We specialize heavily in the Microsoft 365 ecosystem, but we also offer related products to provide you with a complete and effective solution. In particular, we offer a range of options to ensure the backup of your data and the security of your computers.
My company already has Microsoft 365 services, but we don't have a clear strategy, can you help?
Certainly! Naskk will analyze your current situation and assess your organization's technology maturity, then propose the best strategy to optimize your use of Microsoft tools.
We already have Microsoft licenses, how can Naskk help me?
Here are some of the advantages of transferring your licenses with Naskk:
Get more support;

If necessary, we will forward your problem to Microsoft on your behalf, saving your employees valuable time;

Get simplified billing;

Eliminate the risk of losing or corrupting your Microsoft 365 data with the addition of the optional Office 365 Backup solution.