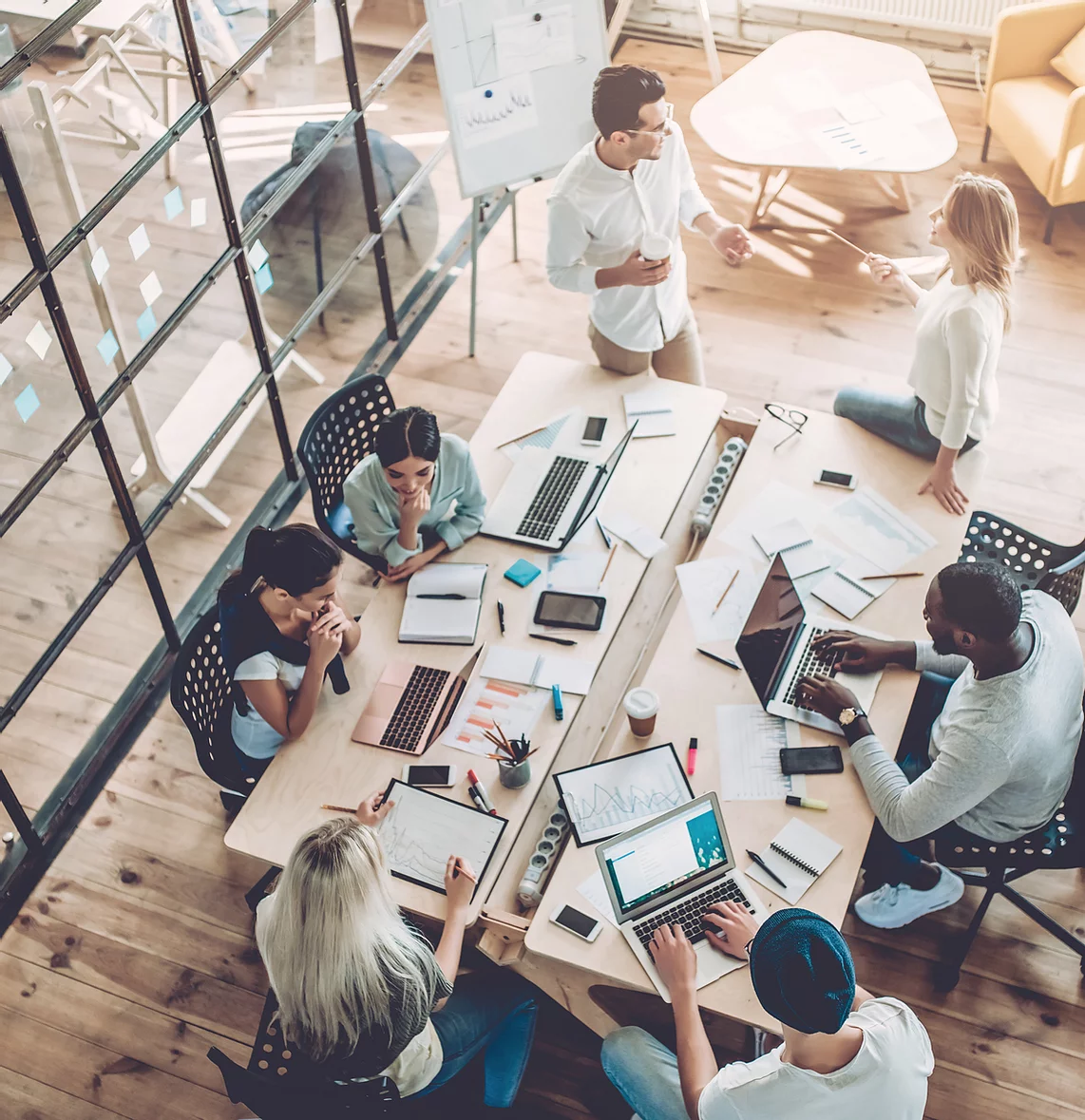 Naskk is a IT consulting company that distinguishes itself by the quality of its services and the acuity of its expertise.
Specializing in Microsoft products and cloud services, we offer customized technology solutions that enable our customers to achieve a digital transformation at their own pace. With our full range of services, we ensure that our clients remain at the forefront of their industry.

At Naskk, we consider our team to be the foundation and greatest strength of our company. It's what makes for a great customer experience from start to finish.